Responsible Gambling Measures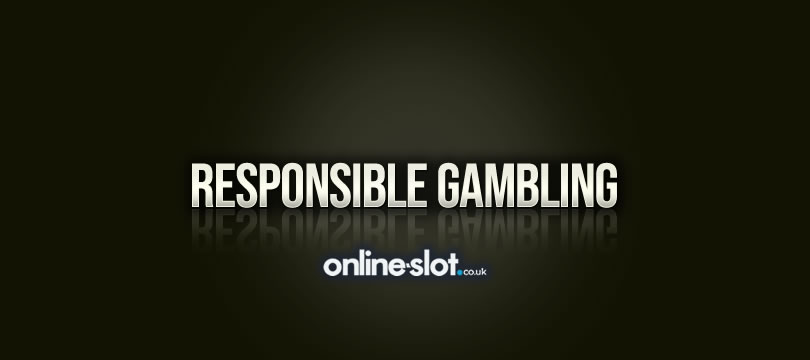 In the United Kingdom, the Gambling Commission (UKGC) regulates all licensees. This means that any online casino, poker room, bingo hall or sports betting service that accepts UK customers are bound by the UKGC's rules and regulations.
As a result, these licensed operators/licensees provide customers with the functionality gamble responsibly. The most common tools include:
| | |
| --- | --- |
| Access to Gambling Activity | you will be able to view your entire gambling history include deposits, withdrawals and transactions. This allows you to monitor your activity at any point. |
| Deposit Limits | you can limit the amount you can deposit to your account so you cannot gamble with more. To stay in control of your spend, you can set daily, weekly or month deposit limits. |
| Loss Limits | you can set a limit on the amount you lose for a period of time you determine. |
| Wager Limits | this limits the amount you can spins slots with. |
| Reality Checks | these checks will remind how long you've been playing for to help you stop if needed. |
| Login Blocks | you can set a time black where you won't be able to log in to your casino account. |
| Take a Break | you can choose how long you'd like to stop gambling for. This can be from 24 hours up to 6 weeks for example. |
| Self-Exclusion | this option allows you to be blocked from using the online casino or gambling operator in question for a set amount of time (minimum 6 months). Once implemented, the action cannot be reversed. |
Common Signs of Problem Gambling
If gambling online is causing problems for you or others you know, these are some signs that may indicate there's a problem:
Gambling for longer than intended
Losing track of time when gambling
Other people saying you spend too much time gambling
Spending most of your time gambling when you be should doing other activities
Gambling more money than intended
Trying to win back money you've lost by gambling – chasing your losses
Gambling with money that was meant for something else
Borrowing money so you can gamble
Lying about your gambling habits and hiding it from others
People close to you thinking you gamble too much
Feeling bad about how much you've lost gambling
Gambling has left you short of money
Feeling restless if you cannot gamble
Getting irritated or angry because of gambling
If any of the above apply to you in any way, we recommend you seek help. You can use the Self Assessment Tool on the GamCare website.
Getting Help
If you have a problem or think others around you may have a problem, there are a lot of organisations who can help:
We also recommend you visit the Gambling Commission's website where you can find an extensive lost of problem gambling organisations.
Whether you or something around you has a problem or may have a problem, it's important you reach out to the resources available so more serious issues don't arise. You can of course contact us here at Online-Slot.co.uk for any kind of help or question. We are more than happy to assist you in any way we can.