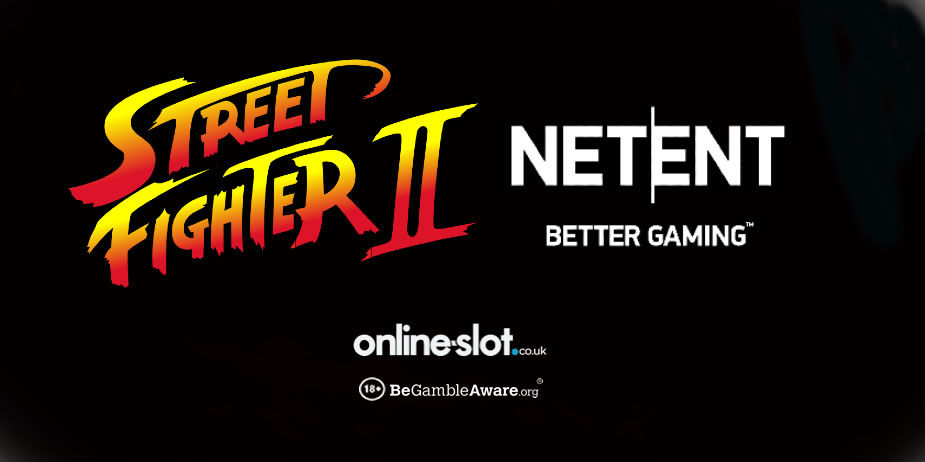 UPDATE – this slot game has been reviewed in detail. To find out what to expect when it's released in May 2020, go to the Street Fighter II: The World Warrior slot review.
The iconic Street Fighter II The World Warrior arcade game will be made into an online slot by NetEnt – they announced the deal with Capcom last week at the International Casino Exhibition (ICE) in London.
Deal signed with Capcom for official Street Fighter II slot
Street Fighter II: The World Warrior (also known as Street Fighter II) is an arcade game developed by Capcom that was released way back in 1991. The best-selling title since the golden age of arcade gaming, it grosses over €1.5 billion by 1993. With over $10 billion grossed to date, it has become 1 of the most popular video games of all time.
Street Fighter II: The World Warrior is a fighting game where players fight one on one from a variety of characters each offering their own styles and special moves. Famous characters like Ryu, Ken, E. Honda, Guile, Chun-Li, Zangief, Dhalsim, Vegas, Sagat and M. Bison are iconic figures.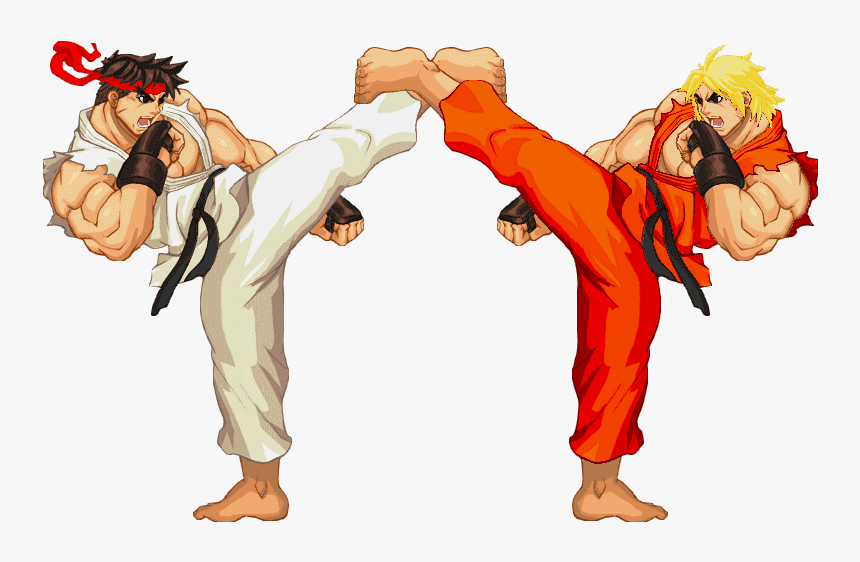 Comments from NetEnt
Speak of the agreement, NetEnt's Director of Games, Bryan Upton, commented:
"The release of Street Fighter II: The World Warrior took the arcade world by storm in the early nineties and today it is widely considered as the ultimate classic video game that continues to entertain fans almost 30 years later."
He also went to say that NetEnt aim to raise the bar in what is possible in gaming and are very proud to be working with iconic franchise. It is believed NetEnt will stay true to the graphics and animations featured in the video game so will have a retro feel. The Street Fighter II: The World Warrior slot will be released on the 21st of May 2020.
What to expect from Street Fighter II: The World Warrior slot
Whilst there are no details of what the online slot version will feature, there's sure to be an 90s feel to it graphically with all the legendary characters present. There will probably be bonus features based on the characters and a fight-style feature where your chosen fighter takes on others for cash prizes or better rewards in the Free Spins feature.
Other branded NetEnt slots
In the meantime, you can play other branded slots produced by NetEnt. Here's our top 3:
Vikings – based on the television series, you join Ragnar, Lagertha, Bjorn and Floki on 5 reels and 243 ways to win. With a Hotspot feature, Viking symbols transform into the same symbol for scatter pays. With a random Shield Wall feature where you'll get transforming symbols, the Raid Spins feature is played on a 7 reel machine with 78,125 ways to win. Here, there are 3 Hotspots which can lead to 10,000 x stake wins.
Planet of the Apes – produced with 20th Century Fox, it's inspired by the 2 Planet of the Apes movies. With 10 reels and 40 paylines, there's transferring stacked wilds, cash prizes, transforming symbols and a Dual feature. In the Rise Free Spins feature, wilds are collected for your last free spin – in the Dawn Free Spins feature, symbols are collected for extra free spins, extra wilds and multipliers up to 5x. The Multiple Free Spins feature benefits from the extras from both of them.
Narcos – with 5 reels and 243 ways to win, this game is based on the Netflix series about Pablo Escobar. With a superb soundtrack and graphics, there's a drive-by shooting which gives you wilds and a Locked Up feature where the aim is to collect symbols to win cash bonuses and free spins. There's also a Walking Wilds feature where wilds shift with every free spin. This can lead 1,506 x stake payouts.